Expert in industrial refrigeration & hygienic air control
Expert in industrial refrigeration
& hygienic air control
Clauger specializes in
industrial refrigeration and hygienic air management for the agri-food and industrial sectors
.
For more than 50 years, Clauger has continued to development their global business in partnership with clients. Today, our global network allows us to provide our clients with innovative solutions no matter the location or need.
Clauger's areas of expertise allows us to take a global approach to clients' sites, allowing us to guarantee results. Along with this global approach, Clauger accompanies the client from the first meeting and designs through to the installation and after, providing maintenance to keep your system running correctly. Our teams are able to support and guide clients in the following areas: engineering, design, manufacturing, installation, commissioning, maintenance, training of operators and technical teams.

Optimize energy consumption
Clauger offers a wide range of energy saving options, for ammonia or CO2 systems. Our commitment is to optimize the coefficient of performance by minimizing the inefficiencies of your system.

Improve product quality and extend shelf life
Clauger, leaders in process cooling, helps clients to improve product quality and extend shelf life. Clauger offers custom-built cooling tunnels and cells adapted to any need or product.

Control of your site's environmental conditions
and manage airflow
All products require certain environmental conditions (temperature, humidity, etc.) for quality and to eliminate risk of contamination. Clauger designs and manufactures hygienic air handlers and evaporators (stainless steel or plastic) for clients' products based on specific needs.









Manufacturer
Cold production
Energy optimization & recovery
Air flow control
Fast cooling
Hot & cold storage
Upgrade skills
Industrial refrigeration
Air treatment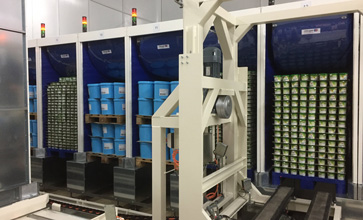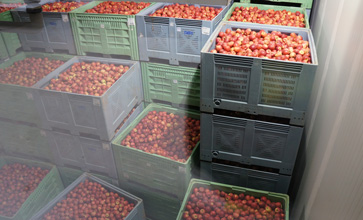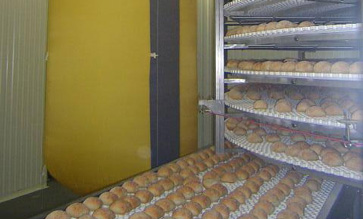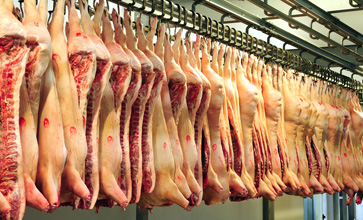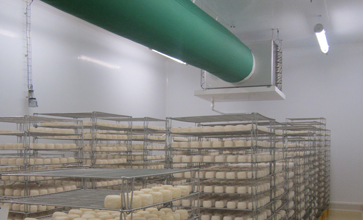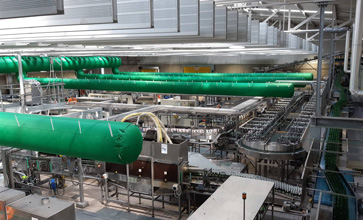 CLAUGER SHANGHAI INDUSTRIAL TECHNOLOGY Co. Ltd
Room 1-3, 1-4, Building 7,
No.999 Dongye Road, Songjiang District,
Shanghai – China 201619
Phone : +86 (021) 57680710
commercial@clauger.cn